Hello, Crafty People!
Thanks to Ginny for this month's Optional Twist!
We want to thank all of our loyal players for their continued support of our challenge. Your outstanding have provided so much inspiration and kept our creative fires burning.
We look forward to 2020 with great expectations.
PLAYING THE TWIST
Elizabeth H.
Betta Scrap
Pinky's World
Alica
PLAYING ANYTHING GOES
Bonnie Garby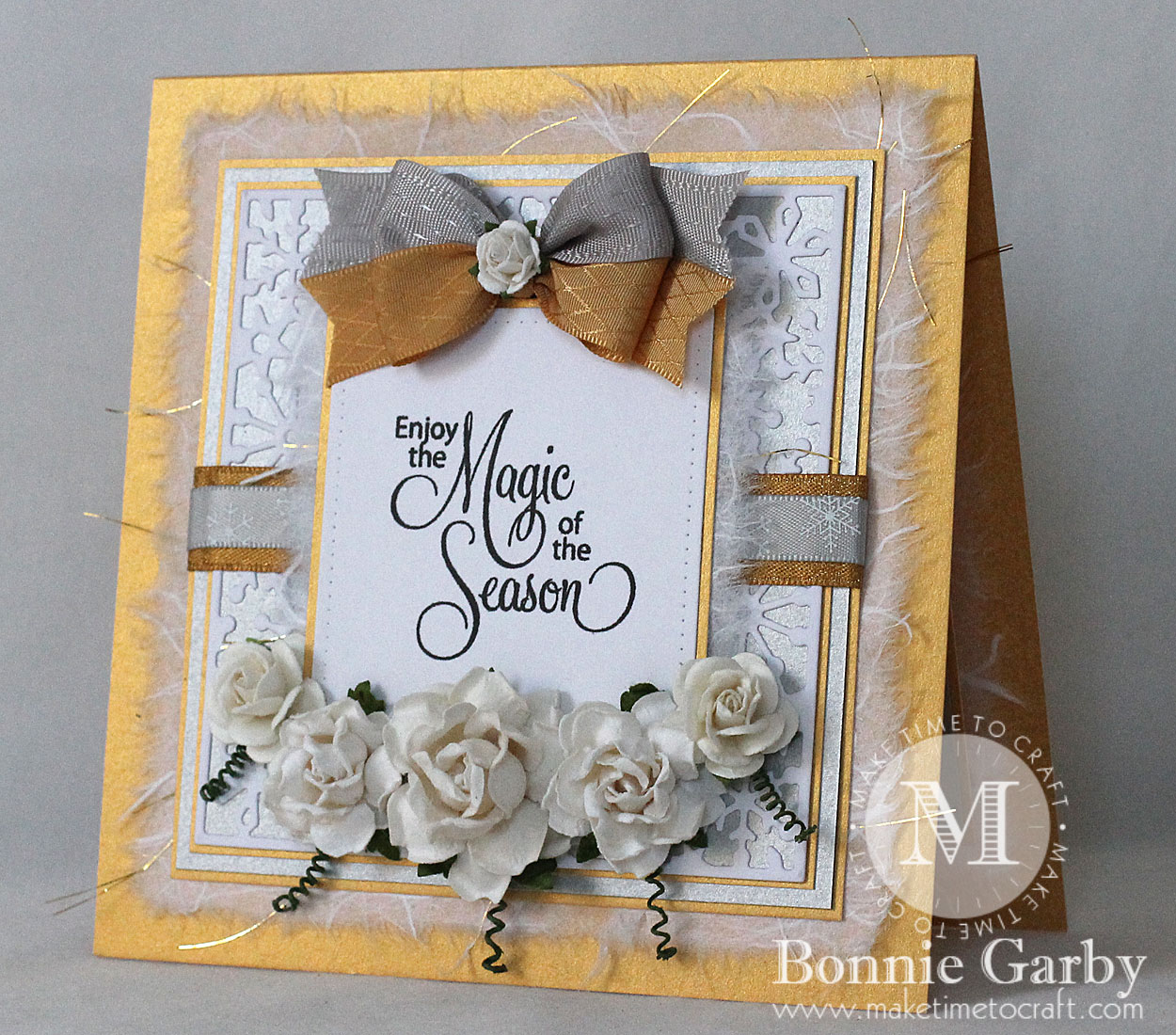 Ellibelle
Rosina's Scrapcards
Craftartista
N-EVA
613 DESIGN TEAM INSPIRATION